For several years now the mobile phone has become an essential element in our daily lives. Furthermore, the high market penetration of smartphones and tablets has caused the mobile marketing to position itself as a key channel of the digital communication strategy of companies.
If you want to get the most out of your mobile marketing strategy, then we give 6 keys that all CMO should take into account:
Mobile Website or Mobile App?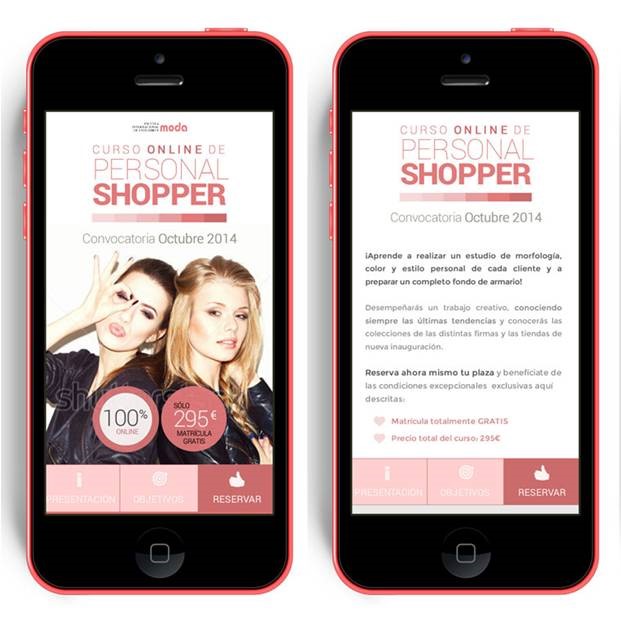 Many companies are rushing to create an application simply because their competitors are.However, there is no right answer to this question as it depends on what your goals are and the type of interaction you expect with their audience. A properly optimized mobile site can fulfill all your needs, with the advantage of not needing to be downloaded, access is usually higher (possible from any device) and low cost. However, an app allows you to be more creative, and in general, the degree of conversion and retention is higher because users spend more time on it and interact more. The handicap is that you should consider the costs since an app requires more resources for its development.
The ASO is the App Store Optimization, or the process of optimizing an application to appear in the top search results on the app stores, and therefore gets more downloads. If you do decide to create an application, it is essential to pay special attention to this point, since over 63% of users downloading smartphone apps are through some of the App Stores. It is essential to work keywords (important to be descriptive and give priority to quality over quantity). You also need to be very careful about the categories in which you introduce your app, since this choice can make the difference between a success and a failure.
Define KPIs: cost per download, LTV and daily active users
To monitor the performance of your app, you should establish some reviewable KPI's periodically. The first indicator to pay attention to is the cost/download, taking into account all the costs involved in diffusion to obtain a download. Another metric to consider is the Life Time Value (or value of lifetime users), which consists of measuring how much each customer contributes to your margin in the long run, to find patterns of users more and less profitable. Finally, paying attention to the active users that are in daily application will help you identify potential areas for improvement.
Use Social Media to acquire users
Although you must consider all possible distribution channels, the evolution of technology positions the Social Media as a key channel. In fact, 39% of Facebook users come only through mobile, and in the case of Twitter, this percentage rises to over 60%. So this employs creativity and leads consumers to download your application or enter your site through social networks, since it is here where they will find the majority of mobile users.
Use geographic location to improve the experience
Location or geographic location is one of the great opportunities of mobile marketing. The "traditional" Internet (i.e., in desktop) has the characteristic that their access is limited. However, mobile Internet access offers endless possibilities and allows accessibility and user response is much more flexible, dynamic and immediate. People tend to be more interested in what is close to us, and enjoy it. This is the case of some firms that have revolutionized the world of apps as Wallapop or Next Job that, each in its sector shows users the options that are geographically closer and get them to feel more interested.
So far, online marketing has always been thought of as first on desktop and then adapted to mobile devices.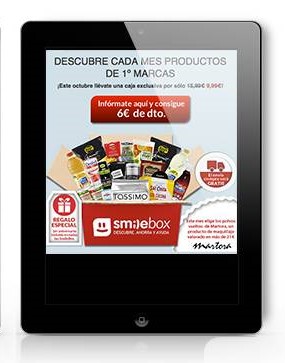 However, the mobile is no longer the future but the present. So for all you do, think first mobile and that theuser will always access from it. Then, you will make the necessary adjustments so that the strategy will continue in the computer.