By Kelly Rogan, on 22 July 2015
The classical theory of marketing says that 7 "touches" or interactions are necessary for a lead to become a customer. In the era of Internet, where buyers have as much or more power than sellers, this theory is outdated. But it is still necessary to take care of your prospects with lead nurturing campaigns that keep your brand at the top of your list until they are ready to buy. The best strategies for doing so build a strong online presence and ensure effective communication.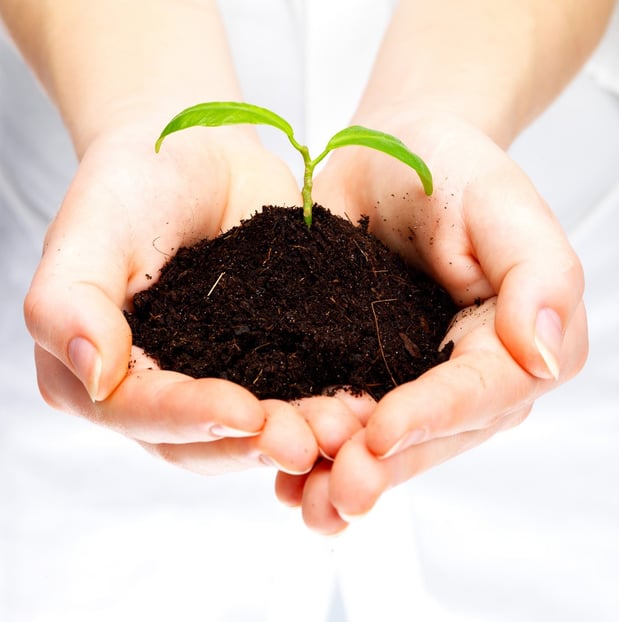 This is an automation technology used in Inbound Marketing campaigns. For example, if you download an eBook, during the following weeks you will receive messages from that company. This method of marketing is called lead nurturing.
Your online presence is key to the lead nurturing
Instead of relying on vendors of your brand, your potential customers are researching on the Internet. Therefore, it is essential to have a strong online presence, which has at least the following elements:
A well optimized website and a good user experience. When designing your website, the first thing to consider is the people who visit it: the user must be able to easily navigate the site and find clear and concise information. Second, you must take care of SEO so these potential customers can find you.
LinkedIn presence. If you're in the B2B world, LinkedIn is a crucial social network to present both your company and each of the individuals that comprise it. Take advantage of all the possibilities of interaction: company pages, personal profiles, groups, articles, etc.
Presence in other social networks. To go directly to consumers Facebook and Twitter are your best bet, but there are many other social networks with their own audiences. Use them to communicate with your audience and create a memorable brand.
Effective communication to reach your customers
Presence on the web and social networks is essential for the lead nurturing, but you also need to actively initiate conversations through:
Marketing content that provides value. Business calls and emails quickly bored your potential customers. Instead, it creates a content strategy that gives them value and shows them your interest.
Consistent email marketing campaigns. Most commercial emails end up in the spam folder or the trash, but it is possible to effectively communicate with your potential customers through emails. How? Providing information relevant to them without ulterior motives beyond a relationship. For example, let them get ebooks, practical guides and other content that you created in step 1.
Sale of valuable materials. Your brochures and catalogs should also add value, noted for their quality and help establish yourself as a leader in your industry. Do not miss this opportunity to reach your audience.
Laia Cardona
Photo by englishme community (Flickr)