By Laia Cardona, on 29 September 2015
A good marketing strategy should go beyond the first impact. To go from not knowing your brand to becoming a loyal customer, a user must go through multiple contacts through various channels. Throughout this trip, email retargeting can be a very valuable ally when you are approaching the conversion.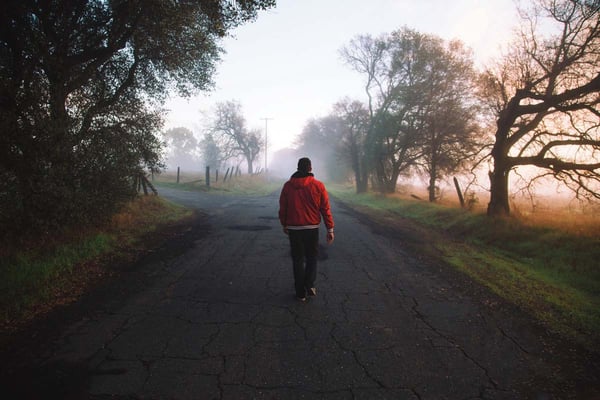 What is email retargeting? We are facing a cookie-based tool that records the user's behavior on a site. Thus, when a user subscribes to our mailing list and visits our website, the system records this visit and sends a personalized email based on the actions taken (popular products, beginning a process of purchase, etc.). This system can greatly increase the effectiveness of newsletters, which become messages fully adapted to the needs and wishes of the user.
Another possible strategy of email retargeting is to set the cookie in the email itself, so that when the user opens it, the cookie records this action and launches a campaign banners that only appear to users who have opened the mail. The drawback of this approach is that it is possible that it doesn't work on users who have installed adblock.
From there, the possibilities to creatively use the email retargeting as a point of contact with potential customers is very high. Here are just some ideas to get you started:
Recovery of abandoned shopping carts. Many users leave the website somewhere in the middle of the buying process, after providing their email. In these cases, it may be a great idea to send them an email to remind them that they have a pending purchase. The type of messages can be, "Have there been any problems with your order?" Or "Can we help you with something?" These are usually very well received.
Creating customized newsletters depending on user behavior on the web. For example, if one of the products you have seen has fallen in price, we can send an email to remind you. We can also adjust the frequency of communications depending on your activity level.
Product recommendations. Throughout our relationship with the customer, we will obtain extensive data on the type of products that most interest you. We can use this information to send personalized emails recommending similar or complementary products to those that have already bought products. So, getting a conversion will be much easier than through a generic newsletter.
Laia Cardona