For some time now, Twitter has begun to implement changes in its social network that primarily benefit businesses by allowing them to better know their audience, as in the case of Twitter Audience Insight, and launch more powerful and personalized messages,
Twitter Ads
. Now the news comes in the form of improvements in the social network that not only allows users to enjoy a better experience, but also allows companies to better leverage their marketing strategies on the social platform. This tool is called
Twitter Autoplay
.
What is Twitter Autoplay?
Until now, when the user wanted to see a video on the social network he or she had to make several clicks to get to the place where it could actually play. Twitter Autoplay has worked to solve this problem by allowing native videos, Vines and gifs to automatically reproduce from the same page.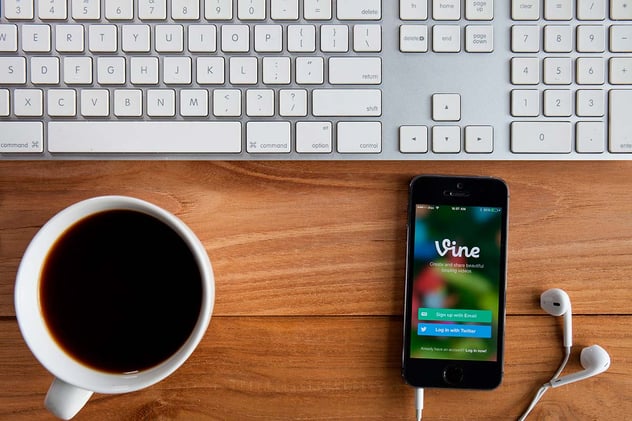 More advantages for marketers
Internet users prefer visual content to plain text. Before Twitter Autoplay, getting users to watch a video that we published was more difficult considering the way they had to go to reach it. Now, we can be confident that any native video, Vine or gif we post will be perfectly displayed to the people we want to reach, regardless of the time allowed to play the video.
Facilitating consumer experience gets the customer to have a better image of your brand and to revisit your profile, share or discuss your tweets, read messages or to finish making the call-to-action that have marked him or her as going to your web or purchase a product or service. The videos attract customers and if in two clicks if it can be displayed easily, the engagement improves. Twitter has facilitated interaction on its network, especially considering its followers, but has really made things easier for businesses and has become more attractive as a network for marketers.
This tool will be useful in the face of:
Twitter Ads with promoted tweets where we want to use an audiovisual.
Natural tweets of our corporate profile.
How Twitter Autoplay works
With this function, passing in front of a video, the video is automatically played without sound. If the user is interested in the content, by clicking it becomes larger and the sound will be activated and they can view it entirely. In addition, Twitter Autoplay can be easily configured to allow saving data. In short, it is functional, very complete and attractive to the user with the most likely active community of Twitter expanding giving more leeway to marketing campaigns carried out in the social network, while allowing the increase of the impact of the visual elements that are used as part of the strategy.