By Kelly Rogan, on 21 July 2015
Native advertising has managed to gain the trust of potential customers: according to a study of IPG Media Lab, native advertising users are 41% more likely to purchase the advertised product. Digital advertising is becoming more popular to the point that it is expected investment in online media will exceed television for the first time in 2019.
In the increasingly more advertising saturated Internet, being original is critical to capture the audience's attention, so brands are turning to integrate its brightest in online media content. Today we will show you three amazing examples of native advertising that take advantage of this format.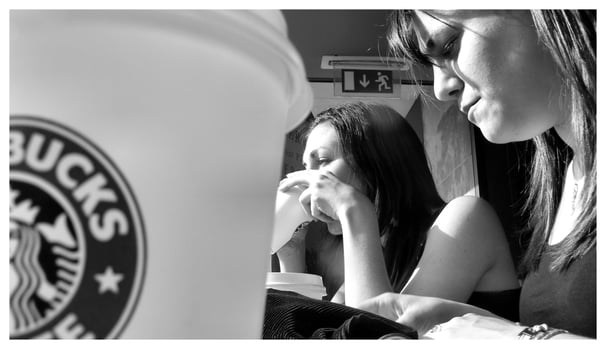 Native satirical commercials: Starbucks and The Onion
The Onion is an American satirical newspaper similar in style to
The World Today.
Starbucks has been the victim of its jokes on more than one occasion, as when the news published that
a new Starbucks will open in the bathroom of a Starbucks.
Instead of taking it badly, the brand has taken the popularity of The Onion to launch an ad that closely follows the editorial line:
Scientists suggest that a productive weekend might be possible.
According to article it was said that productivity would result from combining "certain levels of intrinsic motivation with a still unknown number of Starbucks Doubleshot Espresso".
Gawker and Newcastle: the announcement that does not hide
In January 2014, the beer brand Newcastle stunned readers of Gawker with a piece entitled
We have disguised this Newcastle advertisement as an article to get you to click on it
. The advertisement is an ongoing joke about how Newcastle has decided to cut its advertising budget and invest in paying the editor who wrote the article: "I have to say that this is the greatest advertisement of history, especially since Newcastle has asked me to use these same words. "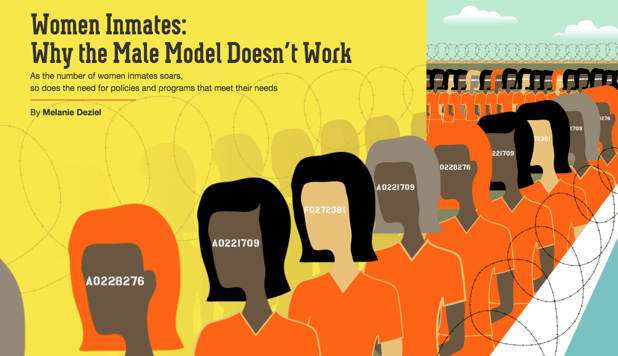 Native advertising and journalism: The New York Times and Netflix
In August 2014, The New York Times published an
extensive article on the many problems that women in the prison system are facing.
This piece of investigative journalism posed by the different needs of men and women in prison. It is a very comprehensive report, with almost 1500 words in length and accompanied by graphics, audio and video. In fact, the article was a paid advertisement by producers of Orange is the New Black, a television series set in a prison for women.
Laia Cardona
Photos by Spry (Flickr) and The New York Times