By Laia Cardona, on 23 October 2015
Life is full of occasions to sin ... and social networks are not an exception. But if you want your digital strategy to succeed, it is crucial for your brand to avoid falling in these 7 deadly sins of social networks.
1) # Gluttony
Pinterest, Instagram, snapchat, Vine, Vimeo, Youtube, Facebook, Twitter ... There are social networks for everyone, but it makes no sense if you're going to be sacrificing quality. Before opening a new profile, evaluate the capabilities and user profiles for each network: is the type of audience you want to reach?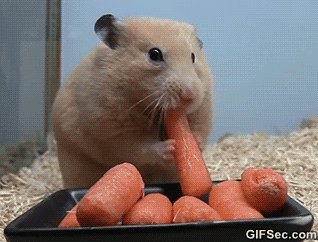 2) #Jealousy
You look at the Facebook of your neighbor and you turn green with envy… Beware! Jealousy is not good for advisers on social networks. Instead of letting it corrode the success of the competition, use it as inspiration for improving: study their success stories, analyze what can you learn from them and put it into practice in your new social networking strategies.
3) # Laziness
It is not enough to "be" in social networks, we must also use them. If you spend a week without checking your profiles, you are causing a very unprofessional impression and people will not show interest in talking to you. Good online marketing strategies depend on consistency.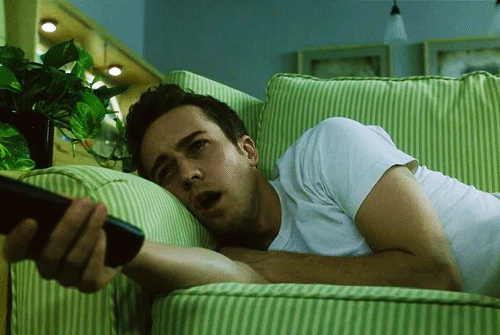 4) # Ambition
The "want everything now!" mentality is not only bad for your patience it is also impossible. The best thing is to set realistic goals and focus on consistency and quality content to go slowly getting results. If you are using deception to go faster, like buying followers, your users will notice and it will cost you a lot to regain lost prestige.
5) #Anger
Remember, giving a professional image in social networks is essential, do not get carried away by your emotions! If you respond badly to a crisis in social networks, you are jeopardizing your entire brand image. Keep a cool head and always keep assertive, appreciative and funny messages.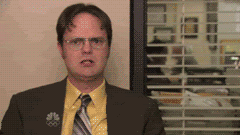 6) #Obscenity
Sure you've heard that that "sex sells" ... but do not be tempted! Avoid the contents, images and obscene or risqué videos: they are not a good way to look professional and become a benchmark for your sector.
7) #Vanity
Social networks are not the mirror of Snow White's stepmother. Even if you are convinced of being the prettiest of the kingdom, do not overdo it by talking about your company and your brand. To promote yourself without falling into narcissism, test the 80/20 rule: use 80% of your content to share news about your sector and help your audience and the remaining 20% ​​to talk about you.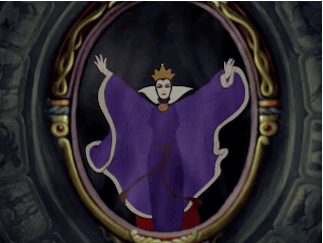 Laia Cardona
Photos by Giphy