By Kelly Rogan, on 21 July 2015
Did you know that ... there are over 200 factors that affect
the SEO of your page
? Controlling each and every one of them would be ideal, but it is probably too ambitious to begin with. So today we will tell you the
10 most important steps to position in Google
and start optimizing your website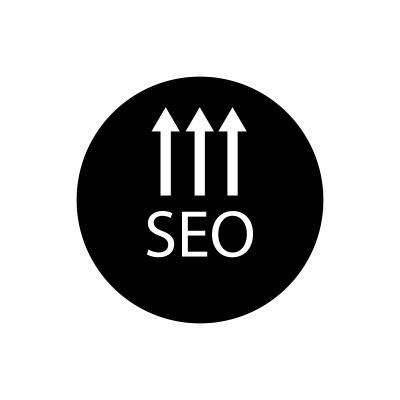 The <title> is at the top of the HTML of each page of your website and the first thing that search engines read. Furthermore, it also appears at the top of the browser (except Chrome) and gives information to the user. You must follow the rule of the 3 C: clear, concrete and concise.
Find a good meta description for each page
The Meta description is the text used by search engines as the description when showing the results, so it is crucial when it comes to getting clicks and position on Google.
Have content in multiple languages? Use the label Hreflang
It is increasingly common to have a website translated into several languages. For the search engine to know that the content is available in multiple languages ​​and indexed properly, you should use the hreflang label.
One of the most important things of digital marketing is that "content is king". A strategy based on regularly creating quality content is one of the foundations of SEO.
Use multimedia content and label them correctly
SEO is not just text. The multimedia content (images, video or even interactive) is an essential part of a good user experience. Be sure to label them correctly so that they are relevant to the search engines.
Adapt your website for mobile
An increasing percentage of searches were done from phones. If your site is not adapted to them, it will not only worsen your user experience but also worsen your positioned relative to which they are. If you do not know if your site is optimized for mobile or not, you can check through
this link
where Google Developers provide a tool to see if your design is optimized.
Open an account with Search Console
Formerly known as Webmaster Tools, this tool from Google allows you to control many of the factors associated with your position. Don't forget to select your country of interest for your account.
Links to your website not only gain visitors also improve your positioning. But be careful! They must come from quality sites. You need to count on linkbuilding as a long-term strategy.
The URL of every page of your site should include relevant keywords and exclude irrelevant items like dates. The simpler the better.
Create a map for your site
Site maps help the search engines like Google properly index your web page, as they indicate how it's structured and its contents. You should also have an updated robots.txt.
Laia Cardona
Photo by mjmonty (Flickr)