We have spent some time talking about
Native advertising
. Explaining what it is and its benefits. Actually, it is advertising for those who are not lovers of advertising, to seduce the audience most resistant to influence from direct mail. Here I will speak in detail
how you can start a Native Advertising campaign.
It starts with the correct definition of what the target audience is, and ends with preforming the management of expectations well.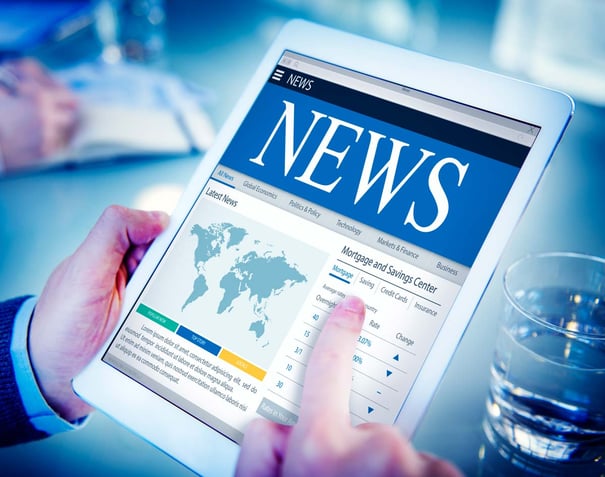 It defines your audience well
Defining and deeply knowing our target audience is essential for the
content

advertising
to be effective. Only in this way we can reel off what their interests are and create content that really provide them a value and help us differentiate ourselves from our competition.
Pay special attention when creating content
Once we have a clear definition of our audience, we create content that perfectly suits that audience. Remember that our main goal is not to promote the benefits of our product or service, but separate us from the competition by offering a value or utility.
Therefore, the content that we believe to be related to our environment and still be useful to the user for example, if we are an airline, instead of repeating once again our offers could talk about our destinations and give tips to Users-. We also take care of the design and choice of images to enhance the user experience on the tour. Finally, work on the composition and position of the CTA's, as are those who help us achieve our ultimate goal.
The analysis is the foundation of any successful strategy. The main metrics to measure are the number of visits received in each of the content, click through rates and bounce rate they present. Only with this data we can obtain valuable information about which content generates more interest and, instead, what content does not provide any added value to our audience. We must also be attentive to repeated patterns in the sources of traffic - Where do most of our readers come from? - Or the seasonality of our visits – Do we get more traffic one day or month of the year in particular? -.
The purpose of conducting a comprehensive analysis of the results is not merely informative, but we have to help find errors or areas for improvement in our campaign. Once you detect the weak spots, try to find the reasons, react as soon as possible and reanalyze the improvements. And do so continuously.
Do we observe that one of our contents has a bounce rate that is too high? Perhaps we should improve the content, present it in a way that does not create many expectations or delete it directly. Is this the right choice? Test, analyze and react.
Properly manage expectations
Orientating a native advertising campaign or advertising content to a sales target is probably one of the worst mistakes we can make. We should note that this is a slow process, and that the goal in these cases is to be useful to the user and to inject such value, as will the need arises, they will think of us as the first choice.
That is, it is a mistake to measure the results on sales or leads generated, but must also take into account the benefit we are reporting to the mark in terms of their reputation, occurrences of our recommended content and the growth of direct searches we will experience in the medium / long term.
David Tomas