Do you want to be native?
If your goal is to become a great expert in
Native Advertising
and start using this marketing solution and attracting advertising to generate traffic to your website, here are the keys. The are three principles to keep in mind to create a good and native ad are: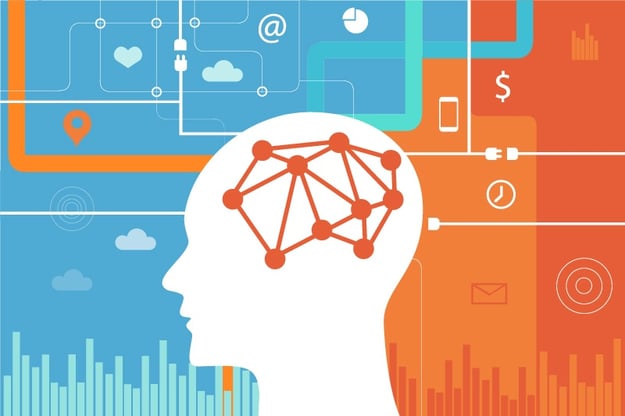 Content: display advertising should present as if it were media content, therefore it must have quality, arouse interest and be related to the publishing of the medium.
Adaptation: advertising should reach all users therefore it should be adapted to the different existing electronic devices on the market: android, latest phones, e-readers, tablets, etc.
Engagement: the user must not only be attracted by a good headline, the content will be to engage them, it should be able to attract attention and make you spend your time reading this information. For it is essential to create original, quality items that are well written and well developed.
The product to sell is determined by the strategy to be developed. On the other hand, the contents of the website where the product is advertised must have the same target to make the campaign a success.
As for the writing, if you are looking to create sponsored posts, look for quality and originality. A good article should be written without spelling mistakes, with a title that will attract and content that hooks you. The text must be agile and clear for that it is better to write short paragraphs where there are links to expand information or support statistical data. Express clear and precise ideas emphasized by captions and never forget to introduce the most searched words referred to the issue and to help you have a good search engine optimization.
If you have chosen to make a native advertising campaign video, include calls to attention about the product and watch your design. Display an entertaining video that merges with the environment where it appears, to the point that if you removed the brand name, it would pass through media content.