By Kelly Rogan, on 23 July 2015
Congratulations to
General Electric
for its initiative to wager on all employees
unlimited vacation
. This incentive will affect 30,000 people, 43% of which are in the United States. There will be no end of days provided they comply with their work.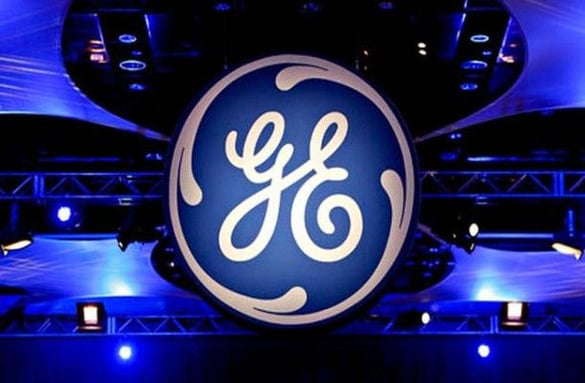 This is an incentive that most innovative companies are applying today. Also flex time or simply not having schedules and the power to work from home, among other values. They are tools that motivate the team, as they facilitate better reconciliation of work and personal life.
In
Cyberclick
it was 2007 when we began to implement a new business culture convinced that to be a premier company we had to be innovative in how we manage people.
The concept of "
unlimited vacations
" is a way of working by objectives and encourage people to be responsible for managing your time and your days off, understanding that freedom is conditioned by a single parameter: each person meets their responsibilities.
Cyberclick