By Laia Cardona, on 05 October 2015
Email marketing is still an essential resource to achieve conversions. But if you simply send generic newsletters to your subscribers, you're not leveraging the full potential of this tool. Therefore, the email retargeting is the weapon you need to personalize your messages and take your email marketing to the next level.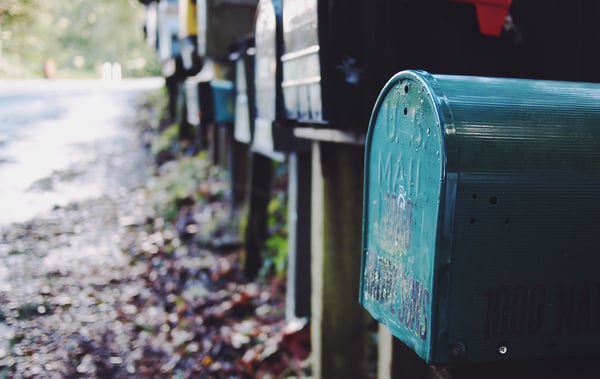 As we have seen in this blog, email retargeting is based on recording the behavior of your users by cookies to offer email campaigns really adapted to their needs. These are the basic steps of a retargeting email plan:
1) A user visits your site and fills out the form to subscribe to your mailing list.
2) Your name and contact details are automatically added to your email tool.
3) Create a series of custom emails to convert the user into a customer.
4) Send an email introduction first and measure the answers: has the user opened the email? Have they clicked on any of the links? Have they visited the page?
5) Depending on the results of step 4, you can now create custom emails for any situation and continue to interact with your potential customers in every step on the way to conversion.
6) Depending on the following interactions, you can classify users into categories to offer specially tailored series of emails.
7) Step by step and email to email, users are consuming your content until they are ready to become customers.

From this generic process, the possibilities are virtually endless. We leave you with seven ideas to customize your email retargeting campaigns and get your email marketing to be really effective:
1) Customize your campaigns based on searches made by the user in Google and other search engines.
2) Personalization based on the products that they have seen, the actions they have taken or have left off (for example, abandoning a cart).
3) Create different campaigns as the channel through which users have come to your website.
4) Go specifically to users who are active and interact with your emails, perhaps to offer some sort of reward or special offer.
5) Go to users who have visited a site affiliated with yours and which is centered on similar issues.
6) Create a specific campaign for individuals who have interacted with online games and applications of your brand.
7) Focus on users who consume

similar

content to the customers of your brand.
Laia Cardona