By Kelly Rogan, on 22 December 2015
Marketers know best: making digital advertising can be hard work. Behind the social media campaigns there is a lot of effort spent on creating compelling content for followers and post regularly. But all that effort pays off when we create "viral" content that users can not stop sharing. So today, to facilitate your digital advertising campaigns, I will give you 5 content ideas that consumers share like crazy.
Digital Advertising: 5 types of content that consumers
share like crazy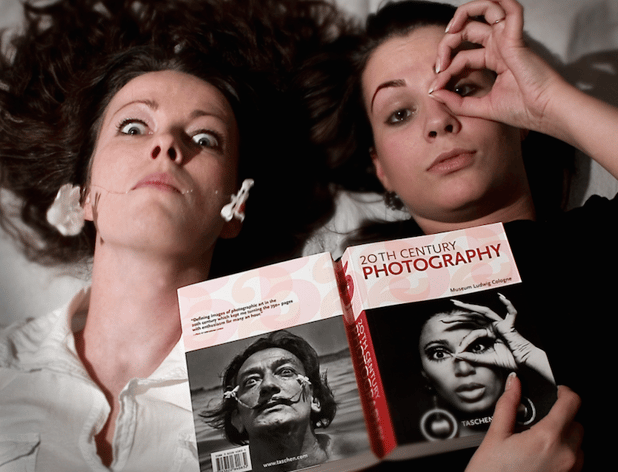 You know the saying: a picture is worth a thousand words ... and in digital advertising, it is truer than ever. Pinterest or Instagram have the close-up photos, so look for only the best for your brand. No matter if it is coming from an image bank, a professional photographer or an amateur, but they must be striking, powerful and able to represent the values ​​of your brand.
The computer graphics are still the great revelation when sharing information. They are the perfect tool to make your users aware of interesting facts about your product or service, and synthesize information making it visual, accessible ... and shareable. As more and more brands that are committed to them, creativity is key to making yours stand out.
Another star of the contents of digital advertising in recent years. Appointments with images inspire, excite, make you smile and encourage users to share the "good vibes" with your contacts. If you bet on this type of content, we recommend to carefully design and pick the typography: no longer type in Cambria or Arial size 12!
The video has more and more acceptance among the Internet, even from mobile devices. Take this opportunity to invest in action videos to pick up the message and the essence of your brand. The more short and direct, the more likely that users see the entire clip and encourage them to share.
5# Funny Videos and Pictures
Humor always triumphs, and digital advertising is no exception. Who does not like to look at their social networks in the middle of the day and laugh out loud? Therefore, memes, funny pictures, humorous videos and GIFs are a safe bet in your online marketing campaigns. Just do not forget that the content must always be in line with your brand.
And remember, besides the type of content and creativity, if you want your content to succeed in social networks it is essential to find the best times to publish and avoid idle time. Good Luck!
Kelly Rogan