By Nerea Boada, on 02 December 2015
Have you launched online marketing in every conceivable social network at once, without stopping to think about which interest you? Have you lost time (and money) in a social network that does not give you benefits? It is a common mistake, but as a marketer, your time and resources are limited. Your brand cannot be in all social networks at once, but you shouldn't afford to ignore the ones that can give you the most benefits. So today we will help you choose the most suitable social network for your brand.
Facebook
Facebook is still by far the most popular social network, with 1.19 billion users worldwide (one sixth of the planet!). In addition, these users are spread across all age groups, genders and locations. However, recent studies suggest that teens are putting considered a favorite to go to others.
Therefore, Facebook is the ideal site to improve the visibility of your brand and connect with consumers. If your target audience is the youngest sector, we recommend supplementing it with other networks such as Instagram or even snapchat.
Twitter
Twitter is the second most popular social network, but the fourth level of use. Up to 60% of its members use it to listen and receive updates, but do not publish their own content.
If anything characterizes Twitter users it is their interest in the news, as it is the fastest network to get the latest news. If your brand has a relationship with the present news, do not hesitate to use it! And do not forget that, like Facebook, it has advanced advertising options, including the possibility of experiments on the effect of your ads.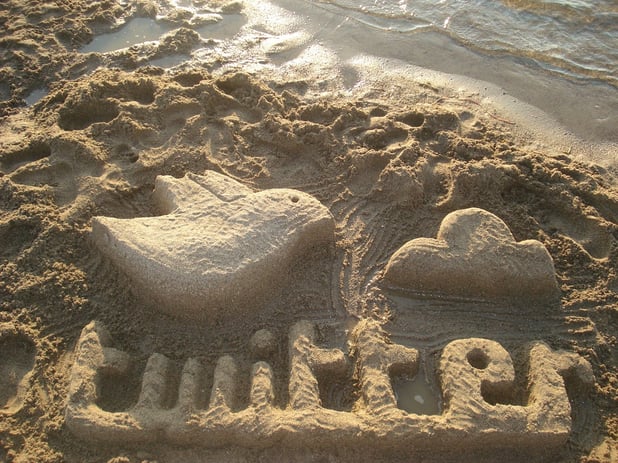 Instagram
Only in the last 9 months, Instagram has managed to add 100 million new users, who are also the most active in social networks. If you also add them to their new ad formats, we find that without doubt this is the time to bet on Instagram.
If your brand has great visual potential (restaurants, fashion, architecture, design...) or if you focus especially on the segment of people between 18 to 29 years old, do not hesitate: Instagram is your network.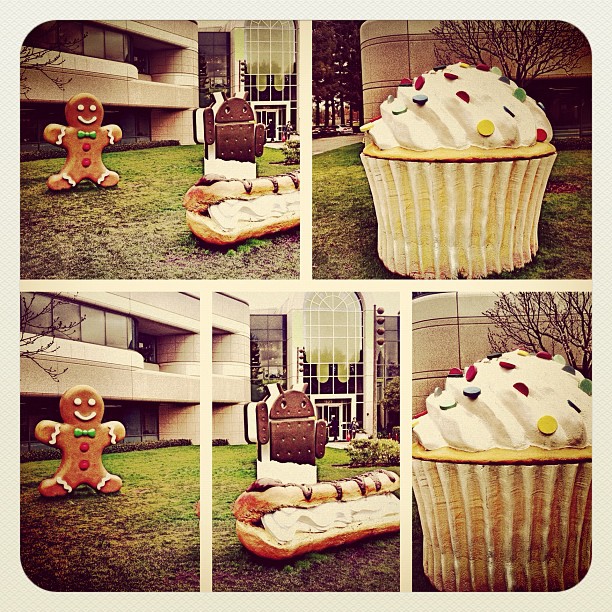 Pinterest
Although it is not one of the first networks that come to mind when planning a social media strategy, Pinterest has very attractive demographics: 84% of its users are women and a third are in the higher range of income. In addition, possibilities for conversion are soaring as much as 70% use the network specifically to buy. If you have an online store where users fit this profile, do not miss this opportunity.

Google+
Google+ is one of the big forgotten parts of online strategies, but if your brand is in the field of technology or engineering, it is worth paying attention to. Moreover, its "+1" is a very important factor in SEO positioning.
Nerea Boada
Photos by Flickr (Creative Commons)