By Laia Cardona, on 17 August 2015
Finding ideas for your content plan can be difficult. So today we continue our
previous entry
with
5 more inspirational ideas for your content marketing
. And remember: the most important aspect of content is not only TO give a good image of your brand but to bring value to your audience.
Make an entry in your blog about your mistakes and failures


Failures and errors usually teach us much more than the easy successes.Often brands and companies are determined to give an ideal image of themselves, but the fact is that everyone makes mistakes and being too perfect isn't credible and can become tiresome
. So dare to talk about your mistakes on your blog!
Your readers will appreciate your honesty.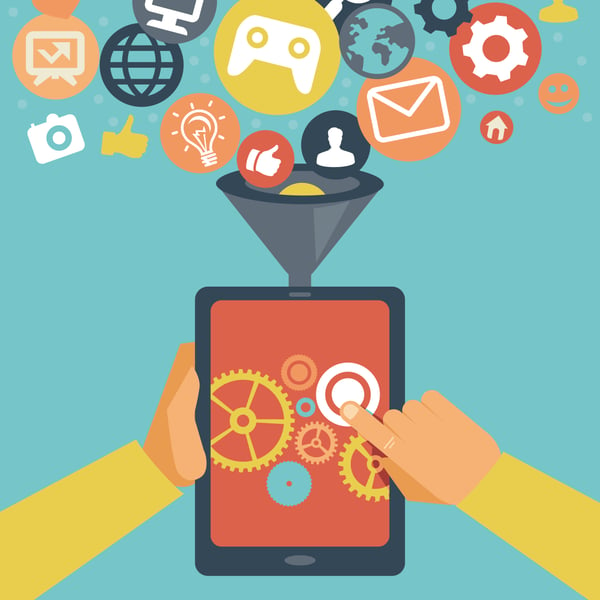 Include captures of your social networks in your emails so that your users can see what they are missing

It was always said that "a picture is worth a thousand words" and that is more true today more then ever. If you want to encourage readers of your newsletter to follow your social networks, do not just put icons of Twitter and Facebook at the bottom of each email. Instead, explain to your audience the types of campaigns and promotions you are doing through your social networks and includes screen shots where they can see them.
Organize a webinar with Google Hangouts tool

Training is one of the most valuable content that you can give to your followers. What is your company an expert in? Think about how you can express this expertise through a 30-60 minute talk using Google Hangouts tool to organize it. This way you can interact directly with attendees and answer their questions, all in real time and for free. A great opportunity to position yourself as an expert.
Ask fans of your Facebook page what topics they would like to find on your blog

When inspiration to create new content weakens, asking the followers of your brand through social networks is a resource that never fails. So not only do you get new ideas, but your fans feel heard and valued. All are advantages!
Reuse your tweets programming content throughout the year

Sometimes we become obsessed with publishing new content when we have a blog or website full of articles that have not received the attention they deserve. So we suggest that you take a good look at your files and think what content deserves to be republished and when is the best time to do so. Then schedule your tweets with any type of tool like Hootsuite and let your content be distributed on its own.
Laia Cardona