By Laia Cardona, on 01 July 2016
Hey! Does your brand do content marketing?
Do you and your team love writing to seduce your potential audience and improving you SEO with the keywords that represent you?
If so, then we're all in this together!
I'm sure you already know a bunch of tools that can help simplify your day-to-day life.
But to help out, I would like to share with you today these free content marketing tools that I use from time to time that can help you save a lot of time and effort and, even better, are completely free. So, here are my 30 top favorite ones. I'm sure you will find something that will fit what you are looking for!


1# Tools for creating customer personas
We have spoken before on our blog about the importance of having a buyer persona to get your content marketing strategy right. To make one that fits you just right, I recommend…
2# Content curation tools
Sometimes, surfing the web feels pretty much like drowning in a never-ending sea of articles and information. These two free content marketing tools will help you filter and get organized: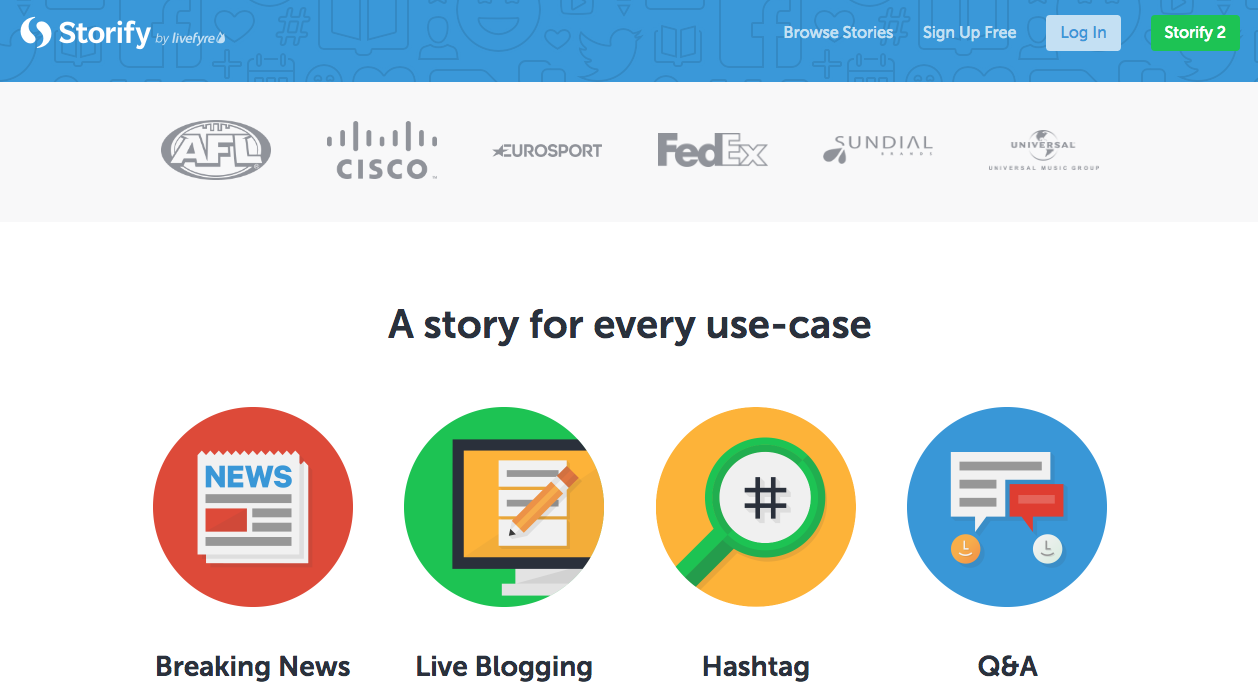 3# Idea creation tools
Sooner or later, any content author will face the oh-so-feared blank screen and blank imagination… but these tools will help you overcome it!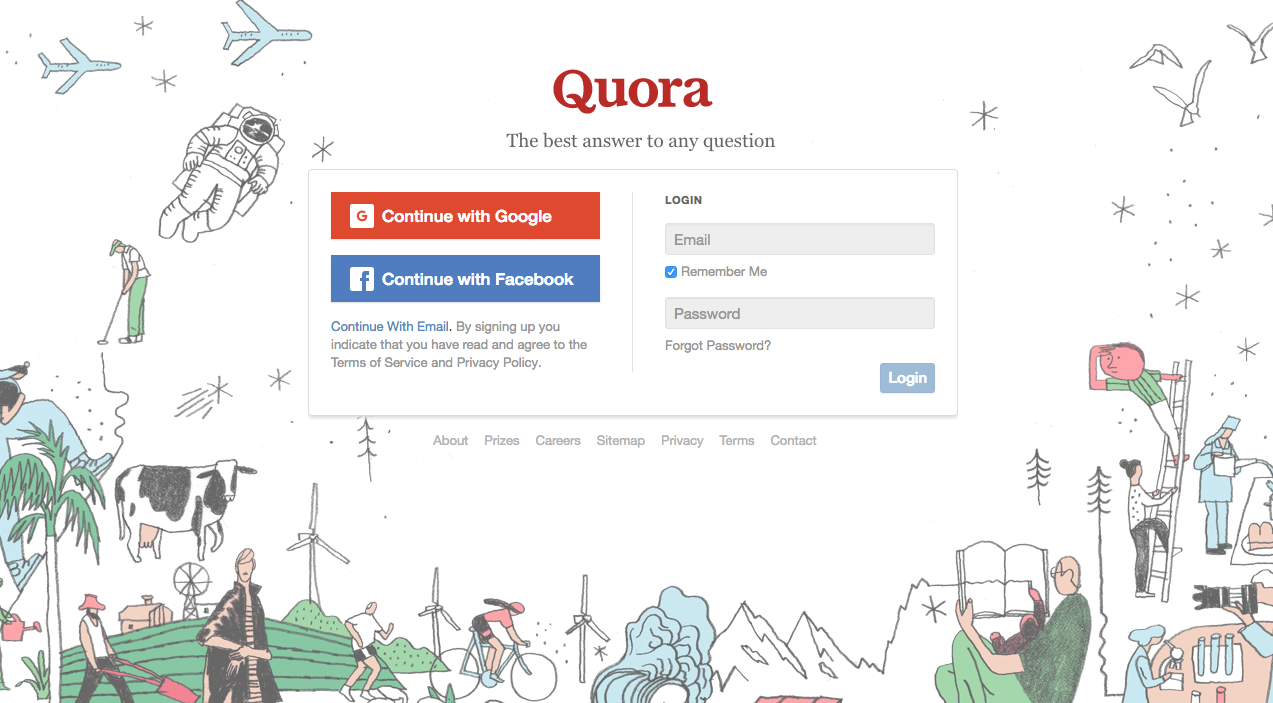 4# Organization tools
Blogs with different collaborators, content in different phases, opportune publishing dates, photos, videos etc. for your content marketing strategy to truly hit home, and organization is crucial:

5# Content creation tools
To be sure you're getting it right with your suggestions, take a look at these tools: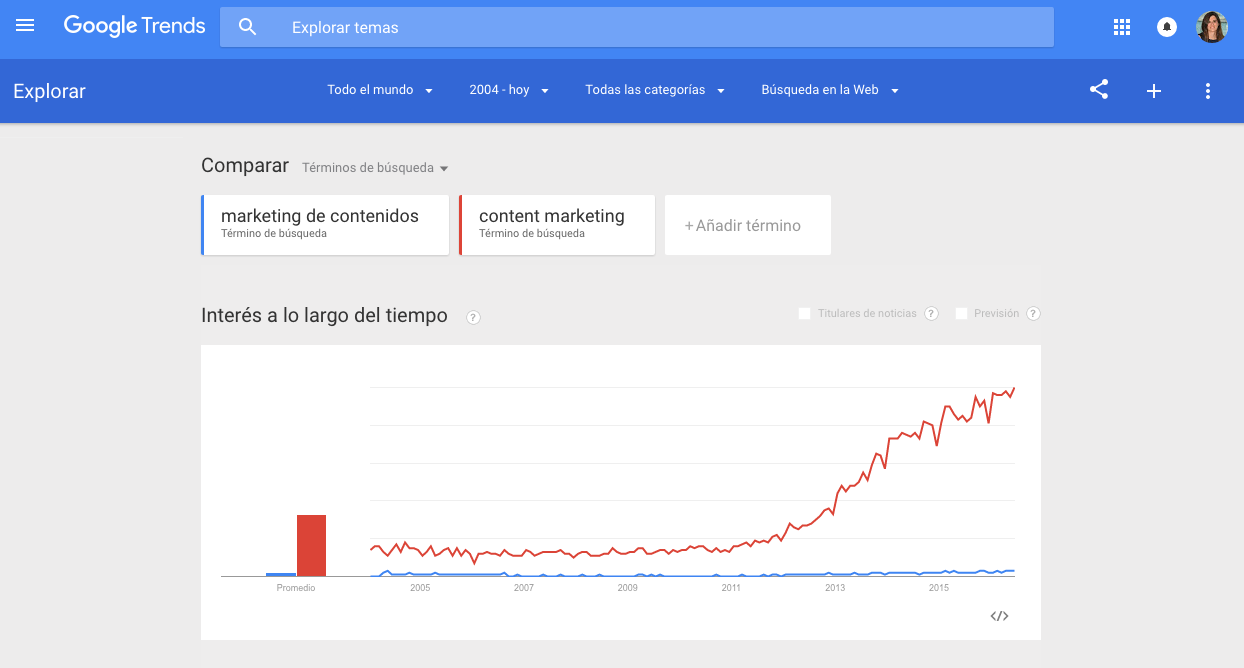 6# Design tools
To help give that nice visual edge to your posts: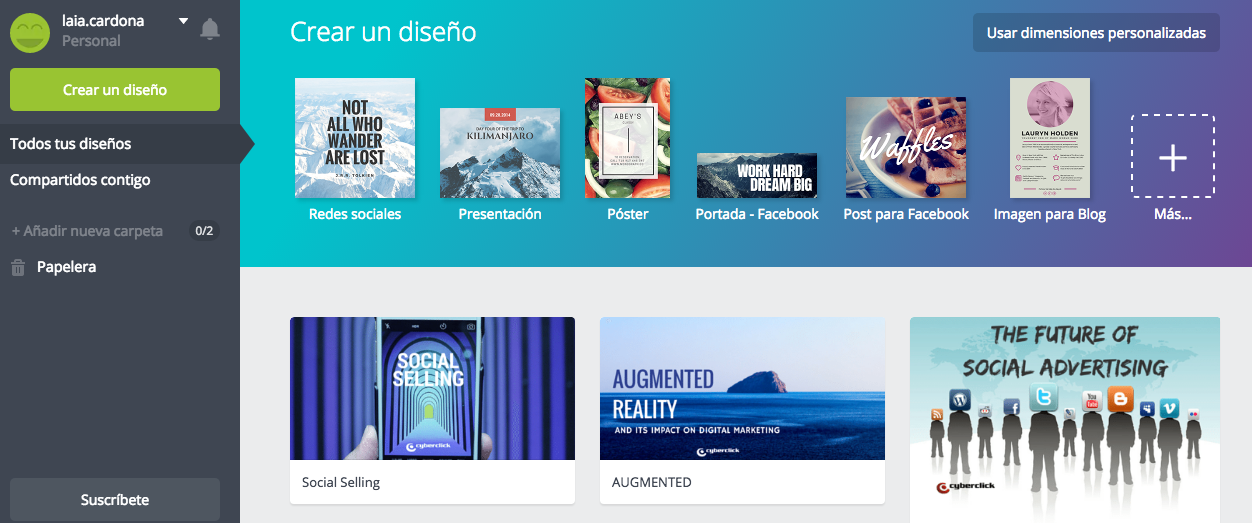 7# Content Distribution tools
You have created amazing content, now it's time to make sure that it actually gets to your users. These free content marketing tools will help you: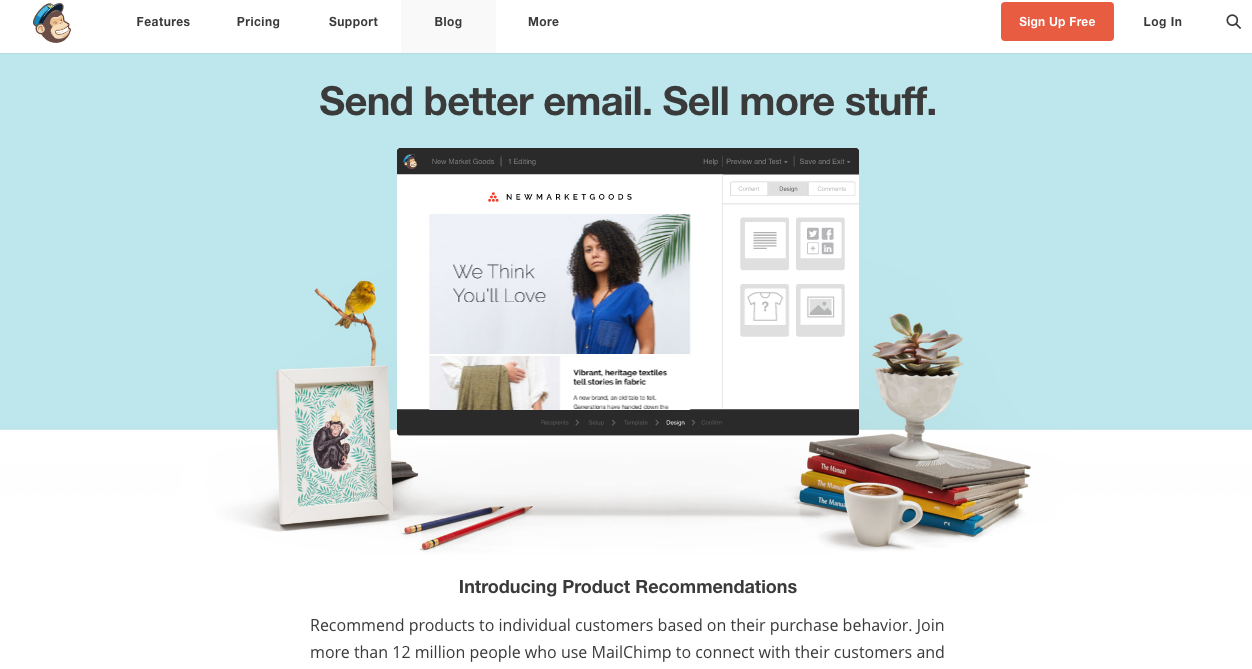 8# Following tools
Measuring results is essential to be able to improve your strategy, so be sure to use these tools.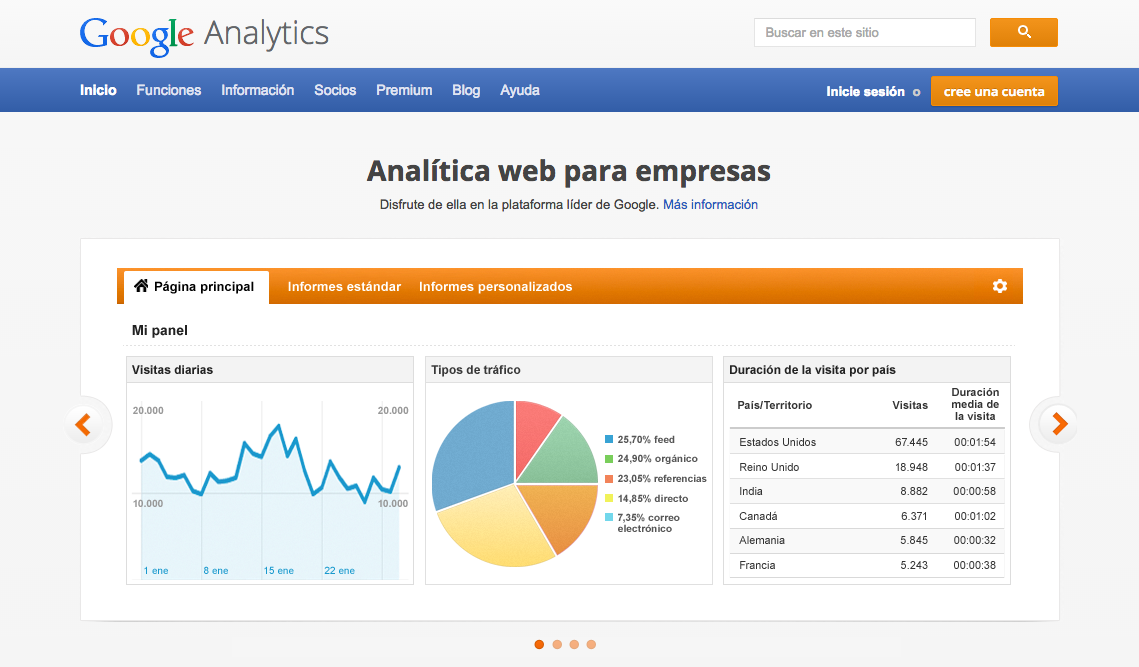 9# Lead generation tools
Your content strategy's final goal is to get leads that will then convert to clients, so don't miss out on…
28) Sumome. A complete set of tools to attract more and better traffic to your website.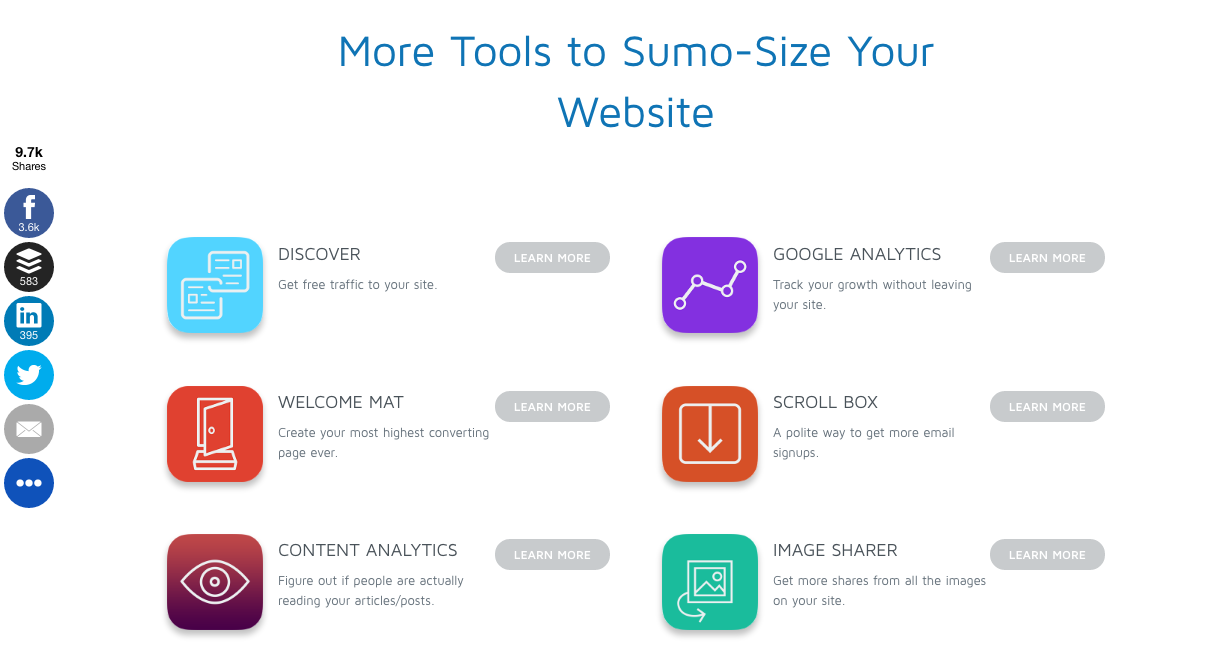 10# Content publishing tools
Last but not least, you need a solid platform to post your content on. My favorites: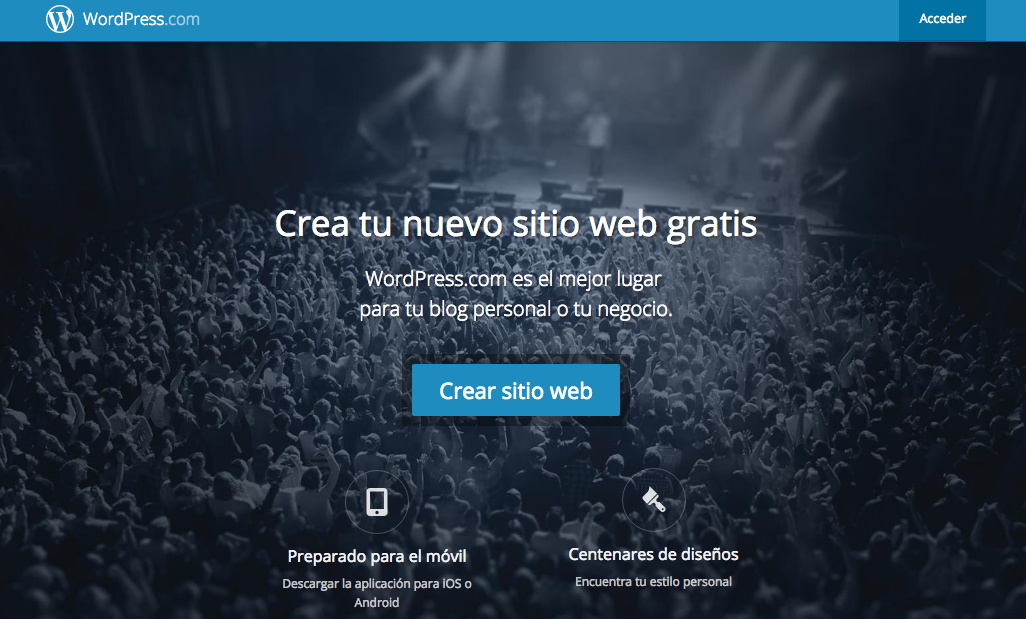 Laia Cardona