By Cyberclick, on 28 June 2017
"Adapt or die" is pretty much any digital marketing expert's motto, where changing and keeping up with the market is not optional. Here are 10 new social media tools that you can use to make your life easier by helping you curate content, launch and measure campaigns and connect with your audience.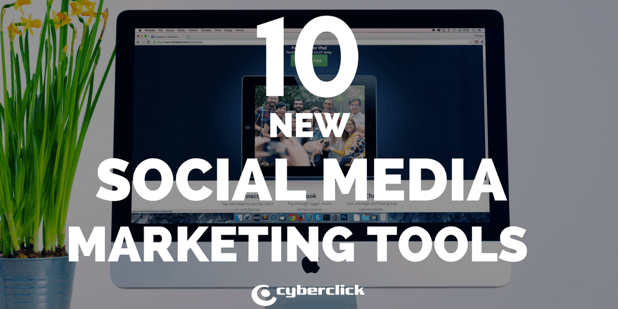 If you are one of those who have been brave enough to start promoting their brand on Snapchat, you will need a reliable analytics system that will let you know what's working and what's not. This tool will allow you to analyze your brand, create multiple accounts, program content and much more.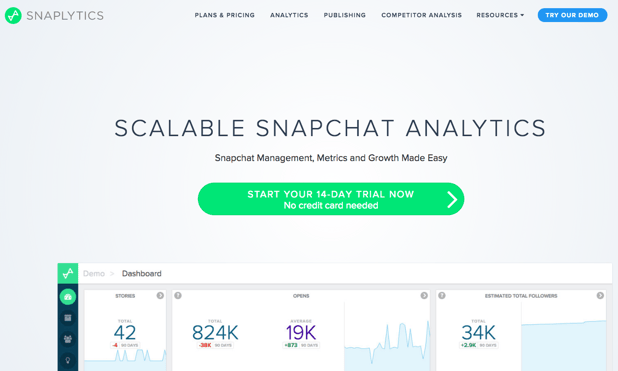 An image is worth a thousand words, and with this tool, you will be expressing yourself in every color. Use it to create graphs and tables to share on social media, to tell stories in web format or even to create animated videos.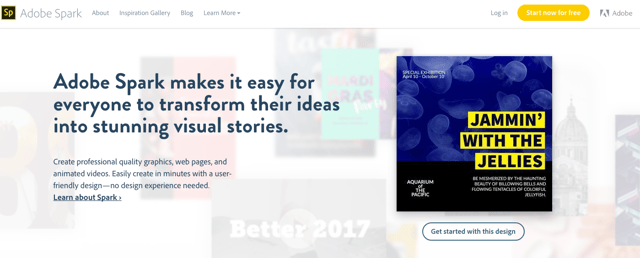 Quuu makes curating content as easy as it can get: all you have to do is select a category from among over 300 suggestions and let it do the work for you! It can even publish directly on your social profiles (although personally I would recommend manually approving its suggestions in order to keep control over what your publishing).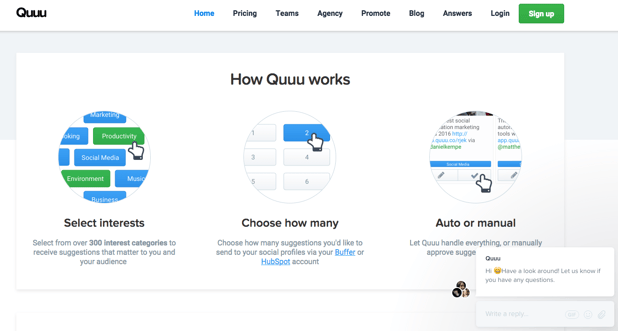 Yet another fantastic content marketing tool. Integrated with Chrome, Zest offers content suggested by other marketers, all of which is moderated manually. You can chose the most relevant topics for you, and personalize your page to your taste.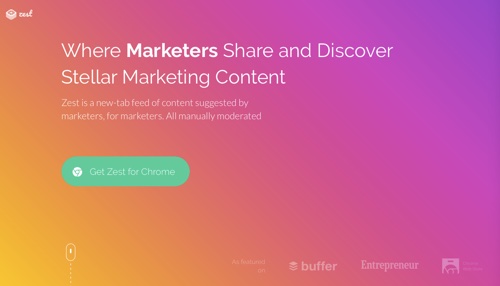 Video is one of this years' top marketing trends, and you can use Rocketium to create your very own, hassle-free! Upload images, and text and animate it to your heart's content with different themes and formats. You can also use it to publish directly to Facebook, Twitter and YouTube.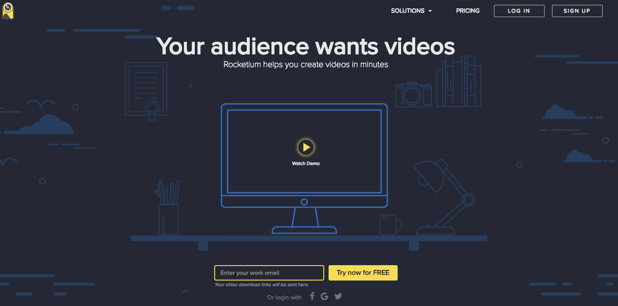 Tired of managing countless accounts at once? This social media tool is the solution to all your problems, allowing you to sign in to one website with several accounts at once.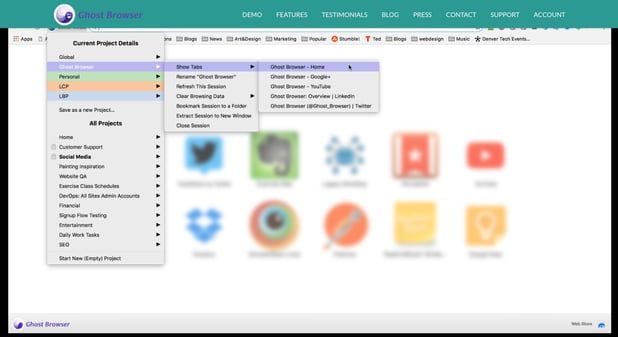 If you need a hand with your email marketing campaigns, Mailshake might just be exactly what you're looking for. This tool lets you create personalized emails to promote your content, build relationships and generate leads, in an easy and uncomplicated way.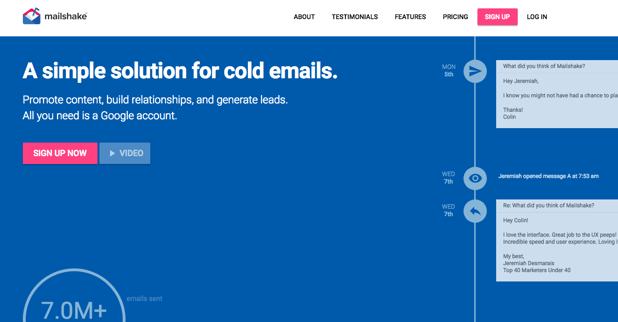 Need to get some influence in your life, but aren't sure where to find one? Well search no further: IntelInfluence is the platform to search for the best influencers to represent your brand. Use it to communicate with them directly and manage all interactions in one place.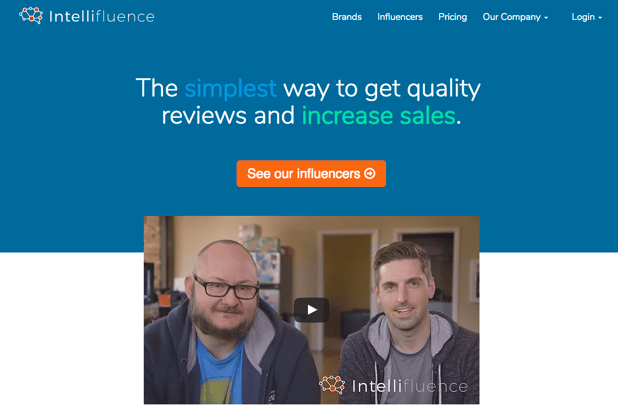 More than just a social media tool, Falcon.io is a complete solution to manage your offline and online marketing in just one place. You can create a common calendar, your own campaign pages and connect different data sources to manage all your marketing all at once.
How far do your posts actually go? PostReach helps you find out the data on your posts' actual outreach, whether on Twitter, Facebook, LinkedIn or Pinterest. It is perfect to keep all your social media metrics under control.
Cyberclick